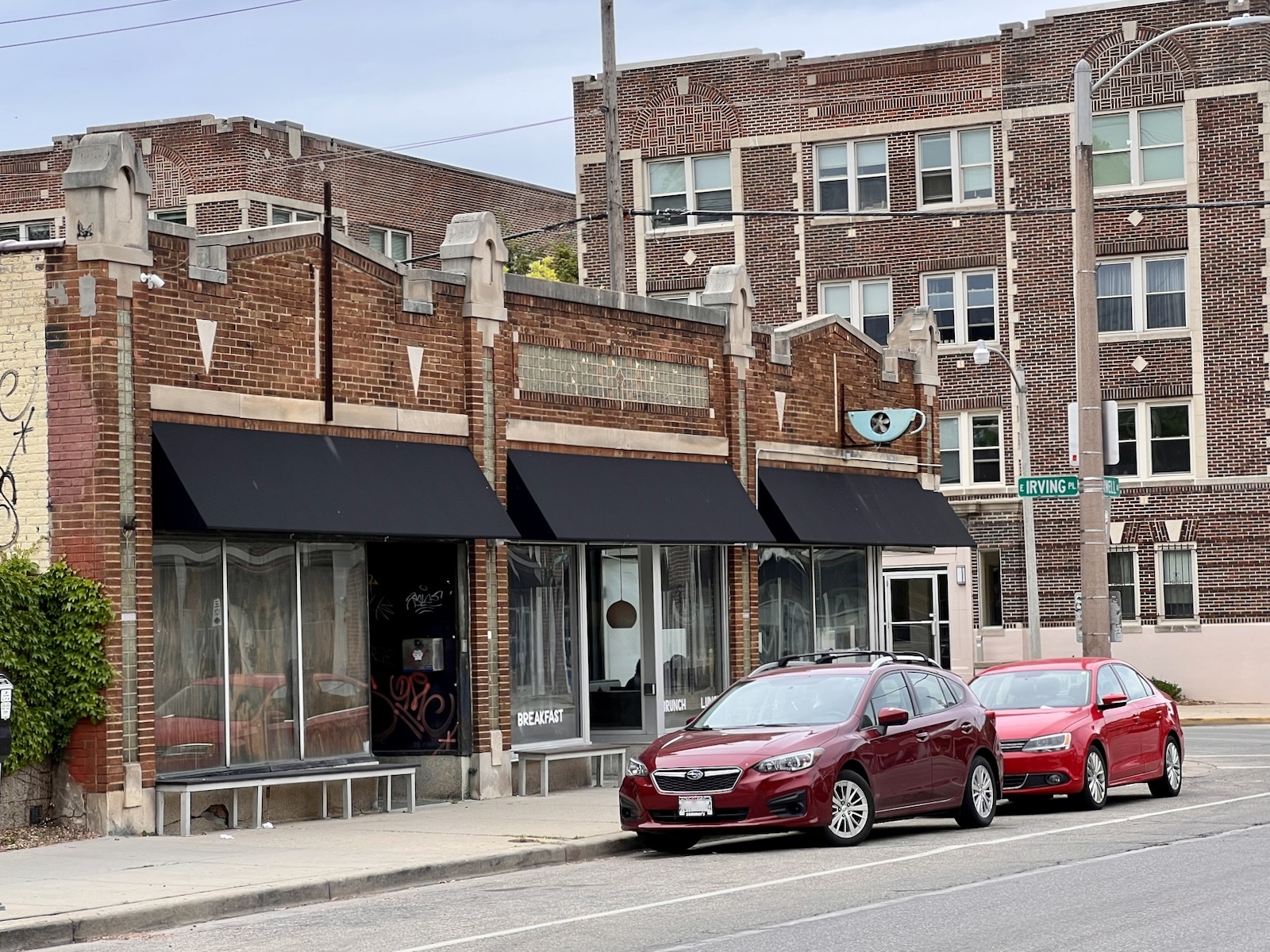 Note: On July 13, we reported that Comet Cafe would be adding dinner service beginning July 16.  However, due to an unfortunate staff injury, the restaurant has decided to postpone adding dinner service until Wednesday, July 27.   The copy below has been corrected to reflect the change.

There was much fanfare when Comet Cafe reopened to the public on June 9 after a two year hiatus.  The cafe, which had shuttered in July of 2020, made its comeback under new ownership with a nostalgic menu of cafe staples for breakfast and lunch. [Read more here.] 

But starting on Wednesday, July 27, Comet will officially open for dinner service.

Guests can expect a familar menu of cafe staples including meatloaf with beer gravy, macaroni and cheese and the cafe's famous compact turkey dinner featuring beer-battered balls of slow-roasted turkey and sage stuffing served with cheesy mashed potatoes, country gravy and the vegetable of the day.  A variety of sandwiches, including the Buttafucco, artichoke melt and the fried chicken sandwich made famous by Palomino (pickle brined fried chicken, tartar sauce, shaved iceburg, tomato, grilled onions) will also be available. And yes, breakfast is served all day long.
For dessert, guests can also indulge in a rotating selection of pies made by Honeypie Bakery (with or without a scoop of locally made Scratch ice cream).

Starting July 16, Comet will be open Wednesday through Sunday from 9 a.m. to 9 p.m.  But guests can stop in for drinks (or pie) every day until 10 p.m.