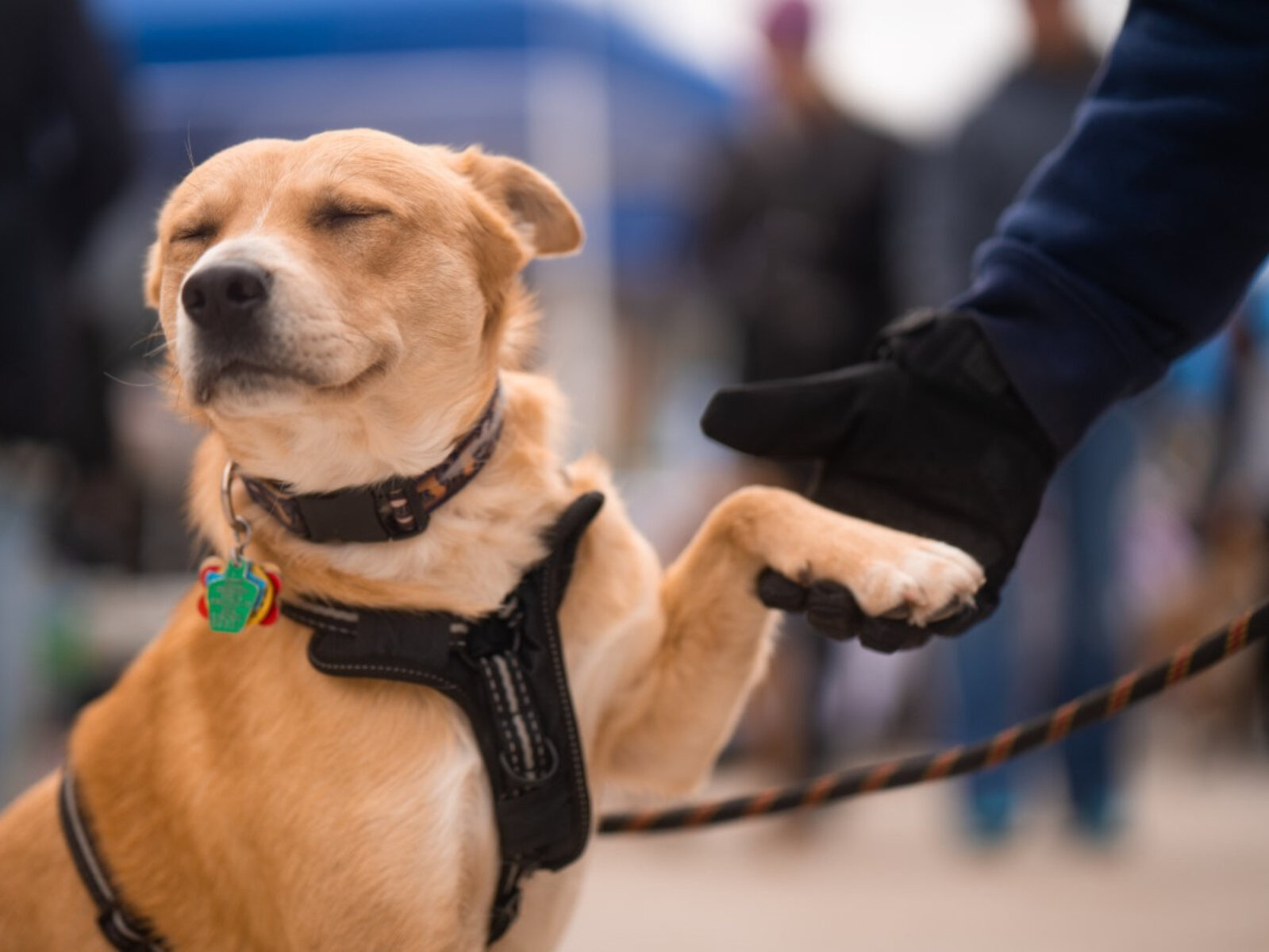 Make no bones about it: Doggy Day at Deer District was a doggone success – at least enough for the Downtown entertainment district to book the puppy-themed party not only for next year but for the following year already as well. 

The second annual Doggy Day will get its paws on Deer District on Saturday, April 8 from 10 a.m. until 4 p.m. Meanwhile, the official date for the third Doggy Day has yet to be confirmed, but Deer District announced it will return for 2024. 

The inaugural Doggy Day, hosted in Deer District back in April, threw a free dog-focused gathering featuring vendors, food, beverage, canine agility games, live entertainment and more, all benefitting Winston's Wishes – an all-volunteer non-profit organization that works to support and tend to dogs in need of extra care. 
"We are so excited to be bringing Doggy Day back to Deer District for the next two years," said Jake Schneider, founder and president of Winston's Wishes, in a release. "We are extremely grateful for the amount of support the inaugural event received, helping our organization support more local pups in need while providing a wonderful experience for all of the dog lovers that attended. We cannot wait to see everyone and their pups for year two!" 

For more Doggy Day updates, check out Deer District's website or stay tuned to OnMilwaukee.