The Czech tennis player who was deported from Australia after her visa was cancelled because of her COVID-19 vaccination status, has expressed frustration over Novak Djokovic's court win to remain in Australia.
Doubles player Renata Voracova, was granted a medical exemption by Tennis Australia to compete at the Australian Open after recovering from the virus late last year, like the men's world No.1.
The 38-year-old had been kept in the same deportation centre as Djokovic before flying out of Melbourne on the weekend.
She said she was grilled for six hours by border officials with limited legal assistance.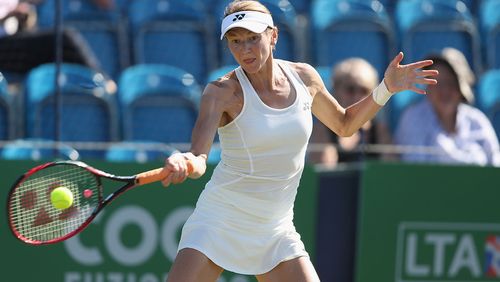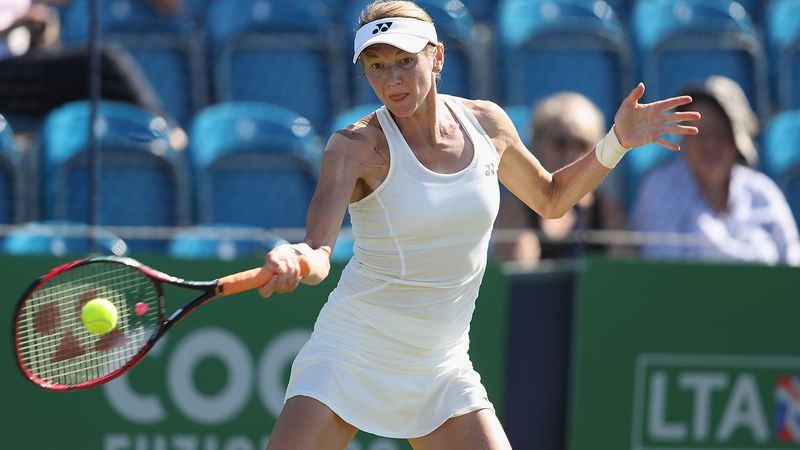 "I feel good for him, that he won [in] the court," Voracova said of Djokovic on BBC Radio 5 Live. "[But] I feel a little bit frustrated for me, that the lawyers and my advisers who were there with me didn't apply for court too, but I also understand because Novak hired his lawyers so he had to also pay for this. I think this was the main issue why I couldn't go [to] court and apply for the same."
The doubles specialist said the ordeal was "really tough".
"They just came to my hotel," Voracova said. "First they told me when they came to my room that they want[ed] just some explanation about my exemption, that it would take around an hour."
But she was then told her exemption was not a valid reason to enter Australia.
The WTA released a statement a short time ago, describing Voracova's case and that of other players who had received an exemption as "unfortunate".
"The WTA is supportive and appreciative of all the efforts put forth by Craig Tiley and Tennis Australia to host the Summer of Tennis under conditions that continue to be challenging for all," statement read. "The WTA believes that all players should be vaccinated and is in full support of the immigration policies that have been put in place as the protection of the Australian communities in which we compete is critical.
"That being said, the complications experienced over the past few days where athletes have followed the approved and authorized process of receiving a medical exemption for entry into the country are unfortunate. Renata Voracova followed these rules and procedures, was cleared for entry upon her arrival, competed in an event and then suddenly had her visa cancelled when she had done nothing wrong.
"We will continue to work with all authorities on addressing this unfortunate situation in an appropriate manner."
Meantime, Portuguese player Joao Sousa, who takes on Aussie Marc Polmans in the Australian Open qualifying this afternoon, also expressed annoyance over the saga.
"I respect that he fights for what he believes and I can be empathetic with what he is going through in Australia, but it's a bit selfish from him to arrive here as the only player unvaccinated. It's tough for us players to accept that".