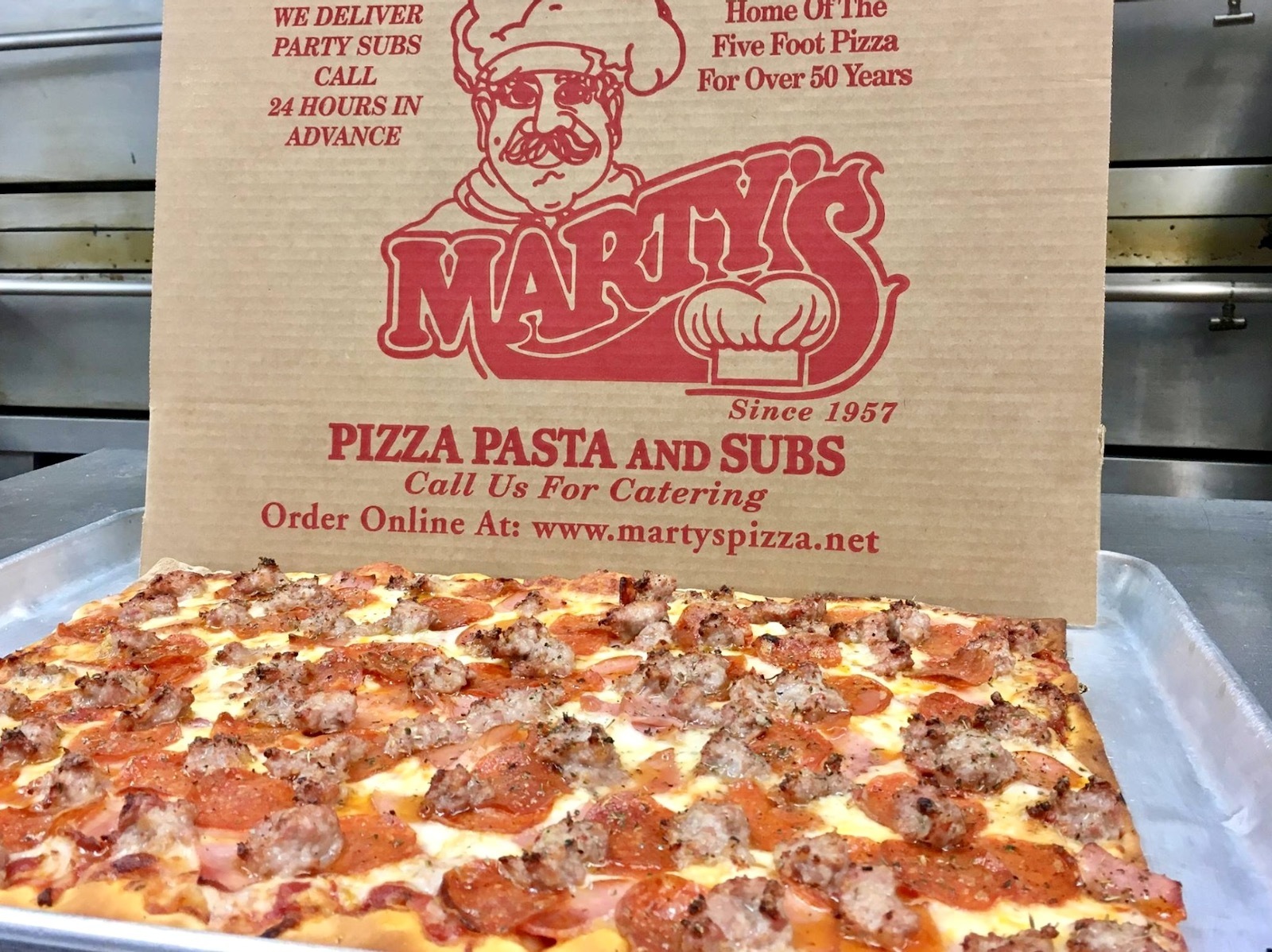 The grief was palpable when Marty's Pizza,  16680 W. Bluemound Rd., announced in May that it would be closing its doors permanently. 

Like so many other restaurants in the market and beyond, the longtime  pizzeria faced a very real struggle. Despite maintaining a core of longtime employees, some of which have been with the restaurant for as many as 40 years, they've been unable to hire and maintain the staff needed for full operations.

But there's good news on the horizon. Thanks to support from the community and an influx of new employees, the pizzeria has made the decision to reopen.

Starting Tuesday, Aug. 16, Marty's Pizza on Bluemound will be reopening its doors. Their hours will be limited while they train new staff. So – at least for a while – they will be offering carry-out and delivery only Tuesday through Friday  from 10:30 a.m. to 5:30 p.m. 
According to their post on Facebook, limited items from their catering menu will also be available with 24 hours notice.

The hope is that they will be able to expand their hours and offerings in the future.