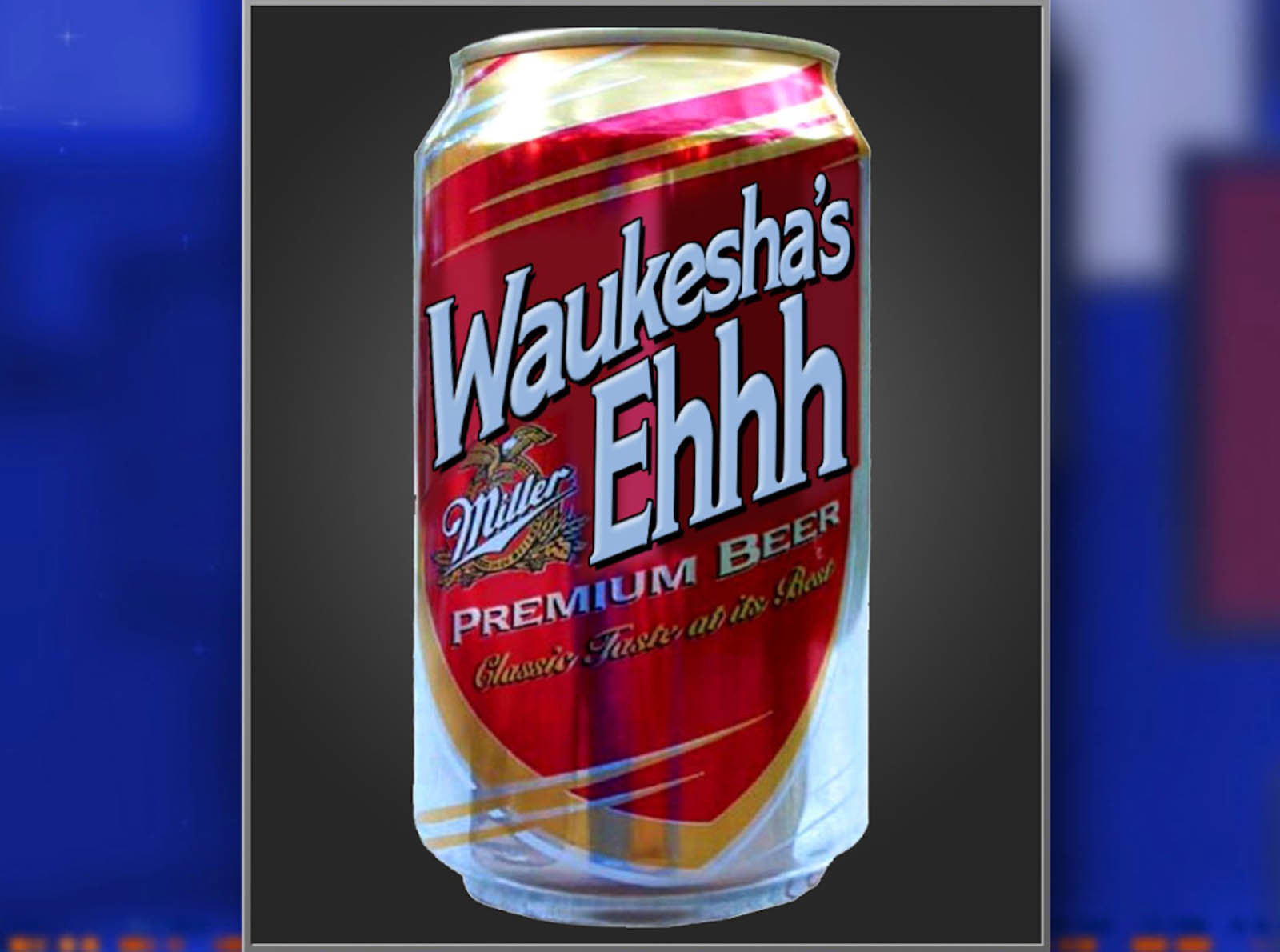 This is basically not the place I anticipated any inflation joke to go, however Stephen Colbert is sweet at actually digging deep.
In a social put up, the late night time funnyman mentioned, "Due to inflation gas prices are up by 8.5%. That means no more splurging at the grocery story. Instead of Milwaukee's Best, it'll have to be…"
I'm wondering if it is made with the spring water that made Waukesha well-known.